Value Added Program
Association Member Benefits Advisors (AMBA) – Platinum Sponsor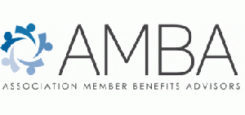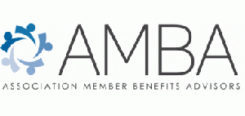 Horace Mann – Platinum Sponsor

Horace Mann, an insurance company Founded by Educators for Educators, supports schools with teacher recognition programs, promotions, student attendance and achievement programs that reflect our commitment to educators.
Standard for Success, LLC

Teacher and staff evaluations are a necessary part of school administration, but, for many, they can be time-consuming, cumbersome and inconsistent. Standard For Success has completely transformed the teacher evaluation process so it is efficient, manageable and coordinated.