Corporate Partners
Lee/O'Keefe Insurance Agency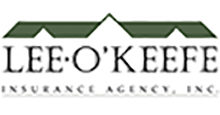 Lee/O'Keefe Insurance Agency, an independent insurance agency providing property, casualty and workers' compensation coverage to Illinois Public Schools. We also offer a discount home and auto program to educators.
Lifetouch School Portraits – Platinum Sponsor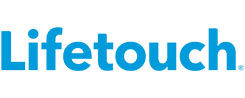 School photography
Loyola University Chicago School of Law – Online Certificate in School Discipline Reform
Loyola University Chicago School of Education and School of Law are offering an Online Certificate Program in School Discipline Reform. This part-time certificate program is designed to equip education professionals with the tools and skills to lead district and school-wide initiatives to implement equitable and effective alternatives to exclusionary school discipline practices. The certificate is intended for principals, assistant principals, discipline deans, MTSS/PBIS facilitators, lead teachers, district administrators, and others with roles and responsibilities related to school discipline. The certificate is an applied, interdisciplinary program that incorporates restorative justice skills-building, legal/policy analysis, needs assessment, action planning, and research on evidence-based practices to respond to student behaviors. Tuition scholarships are available for cohorts of two or more from the school, district, or charter network.
Make the Grade Training Solutions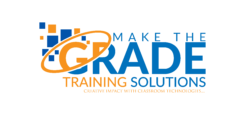 Make the Grade Training Solutions equips teachers and learning coaches with the skills necessary to create high-impact lessons that incorporate interactivity and multimedia using interactive whiteboard/flat panel technologies, and other technology devices within the classroom. Since 2011, we have worked alongside teachers and school instructional and technology coaches to foster confidence in their lesson delivery and/or coaching skills. Engaging and growth-promoting lessons to improve student outcomes are the end goals of our professional training.
Morton Private Wealth Strategies, Inc.
Coming soon!

Rise and Shine Illinois is a partnership of Share Our Strength's, No Kid Hungry Campaign and the Greater Chicago Food Depository. Rise and Shine Illinois is a statewide effort to end childhood hunger. We work with schools to implement and expand Breakfast After the Bell programs.

RoomReady designs, integrates, and installs Video Conferencing/Distance Learning solutions that are more effective and productive for your school.
Coming soon!