The goal of the IPA Aspiring School Leader Network is to establish aspiring school leaders with the mindset, attributes, and network needed to begin to positively impact students, staffs, and communities through educational leadership. Through personal and formal learning experiences, this program will lay the foundation aspiring school leaders need to take on a school leadership position. In addition to technical knowledge of school leadership, this experience will also give future leaders an understanding of the personal and social intelligences that are critical for successful leaders.
PLEASE NOTE: The Aspiring School Leader Network is replacing what in the past has been called the Aspiring Principals Workshop. This change is based on feedback from new administrators over the past several years.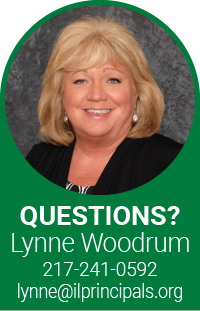 Participant Outcomes
Gain clarity about their values and purpose as an educational leader
Develop understanding of how to become be an effective educational leader
Learn the role school leaders play to insure all students receive an equitable education
Understand the complex problem solving and relationship management required of school leaders
Review the job search process, including producing job search materials and mock interview
Create a network of peers who can be thought partners, offer encouragement, and provide accountability
Network Team
All members of the Network Team are experienced educators and school leaders. Many of the team members have moved out of the role of building leader, some as recently as this year, yet all remain in education leadership positions.
Team Leaders
The Team Leaders will present the activities at all sessions which will be highly interactive and provide new learning, application strategies, pitfalls to avoid, reflection, and collegial sharing as well as resources and tools to support leadership development and actions. In addition, they will be available to individually support network members throughout the program.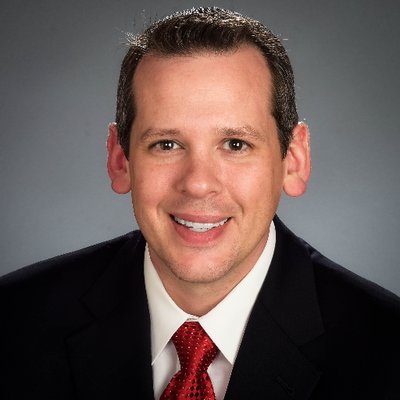 Dr. Anthony McConnell
Superintendent
Deerfield Public Schools District 109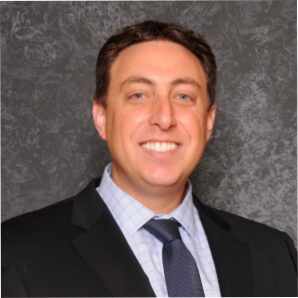 Dr. Scott Schwartz
Assistant Superintendent for Teaching, Learning, & Innovation
Deerfield Public Schools District 109
Thought Leaders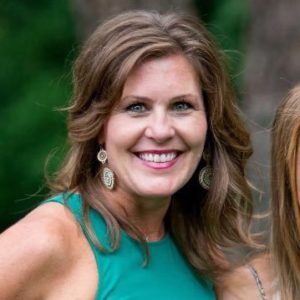 Dr. Dawn Benaitis
Director of Professional Development
Discovery Education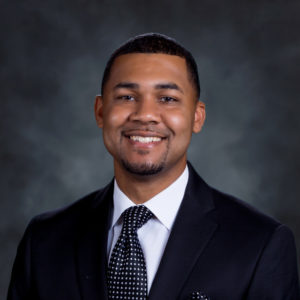 Mr. Daniel Booth
Superintendent
Carbondale Elementary District 95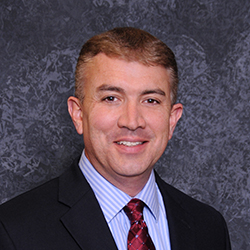 Dr. Jason Leahy
Executive Director
Illinois Principals Association
Program Design
There are three face-to-face sessions.
Stage 1: July 17-19: IPA Offices, Springfield, IL
The first opening session is three days of engaging exploration around school leadership.  Participants will explore their own values, strengths, and approaches as a leader.  Additionally, participants will spend one afternoon at the Abraham Lincoln Museum studying the attributes of one of our nation's greatest leaders.
Foundations of leadership

Who am I as a leader?

Leading Exceptional Schools Today
Stage 2: November 9 (Afternoon/Evening) & 10: IPA Offices, Springfield, IL
The second session is a one-and-a-half day workshop geared toward helping participants prepare for the principal interview. Participants will create winning executive application materials, participate in a mock interview, and plan for landing their first or next administrative position.
Creating an executive level resume

Preparing for your interview
Stage 3: April 26 (Afternoon/Evening) & 27 IPA: Offices, Springfield, IL
The third and final session is a one-and-a-half day workshop designed to help participants enter their new role with a successful plan. Learning will center on common first year challenges and creating an entry plan.
Creating an entry plan

The first 100 days
Resources and Tools
Participants will receive a plethora of resources and tools to build their leadership reading library and support their work as a school leader including:
Lincoln on Leadership by Donald T. Phillips
The Principled Principal by Jeffrey Zoul & Anthony McConnell
Culturize: Every Student. Every Day. Whatever It Takes by Jimmy Casas
The IPA's Job Transition Worksheet (This critical resource will be instrumental in helping participants craft a successful entry plan.)
The Principal's Calendar (Created by the IPA to keep participants on track and growing with important monthly to-do's, state mandates, and opportunities to reflect on their leadership.)
Voucher for an IPA Online Administrators Academy
Rates & Application
Information for 2019-2020 coming soon!
Mentoring
New principals, assistant and associate principals, and administrators face new tasks, responsibilities, and decisions on a regular basis and need an "expert" to not only coach but to mentor and provide instructional mentoring. As part of the comprehensive leadership development offered by the Illinois Principals Association, highly trained and experienced mentors are available to IPA professional development program participants and districts. Find out more here.
Program Sponsors