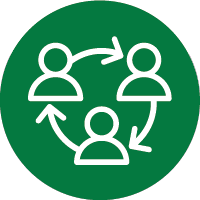 The job of a building principal is incredibly complex. There is no reason for you to tackle this impactful yet challenging work by yourself. For you to be a learning leader who effectively leads your learning organization, you must continue to grow and be sustained by staying connected with other school leaders. So, it should not be a matter of if you will get involved with a network of peers, but which one and when? And if you need to get connected with a network of other school leaders, the IPA can help. Learn More About IPA Membership
How Can the IPA Help You Get and Stay Involved with a Professional Network?
Ask questions, share resources, and post blogs on IPA Connect.
Attend professional learning opportunities
Participate in IPA Region activities and events
Volunteer to take a Region leadership role
How Can Members Engage with IPA?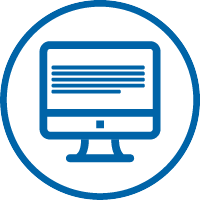 IPA Connect
Members are provided a space online to engage with each other and share resources. IPA Connect is password protected, providing members the privacy needed to ask and answer the hard questions that come with the profession.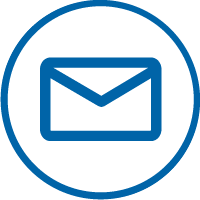 PrinciPal
Providing you timely updates about the association and the education space every Friday in your inbox. This member-only email also contains early access to IPA services and other advantages only offered to members.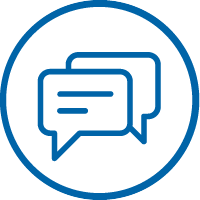 IPA Talks
IPA Talks are casual discussions between IPA staff and experts in the field of education about the day's hottest topics. Subjects covered range from school law to safety to SAT prep to the teacher shortage. Talks are released on IPA's Youtube channel and in the PrinciPal email.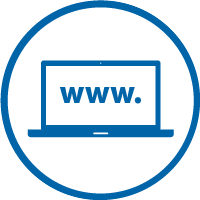 IPA Webiste
IPA's website has nearly 500 pages of content, all designed to help school leaders thrive. The website features an online events calendar, online event registration, school leader resources, and much more information. Designed with the end-user in mind, the site is at home on a desktop, a tablet or a phone.