Excellence deserves recognition! The Horace Mann/IPA Awards for Excellence program does just that by recognizing the outstanding accomplishments of school leaders so they receive the acclaim they deserve. State winners are selected by an Awards Committee made up of past IPA presidents. State winners are recognized annually at awards ceremonies held in conjunction with the Education Leaders Annual Conference every October.
---
2019-2020 Herman Graves Award
Dr. Bridget Belcastro, Principal
Johnsburg Elementary School Principal
Johnsburg
Elementary Principal of the Year
Jennifer Lindsay, Principal
Rogers Elementary School
North Pekin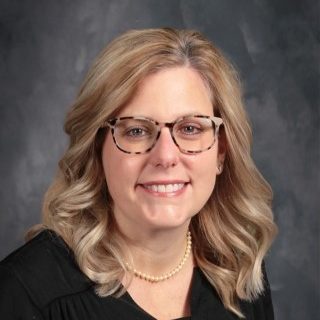 Middle School Principal of the Year
Andy Stumpf, Principal
Winchester Elementary/Middle School
Winchester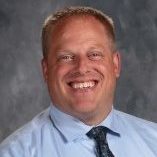 High School Principal of the Year
Dr. Jeff Prickett, Principal
McHenry High School-East Campus
McHenry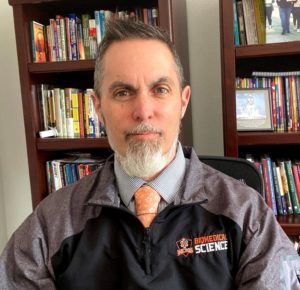 Assistant Principal of the Year
Sara Kash, Assistant Principal
Liberty School
Orland Park

Reaching out and Building Bridges Award
Cris Edwards, Principal
Richland County Elementary School
Olney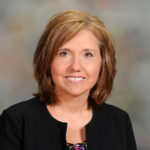 Dana Baker, Executive Director
Mentor Richland County
Olney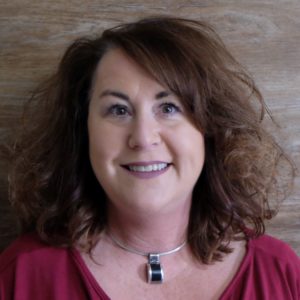 John Ourth & Fred Singleton Professional Development Scholarship
James Robinette, Principal
Congress Park Elementary School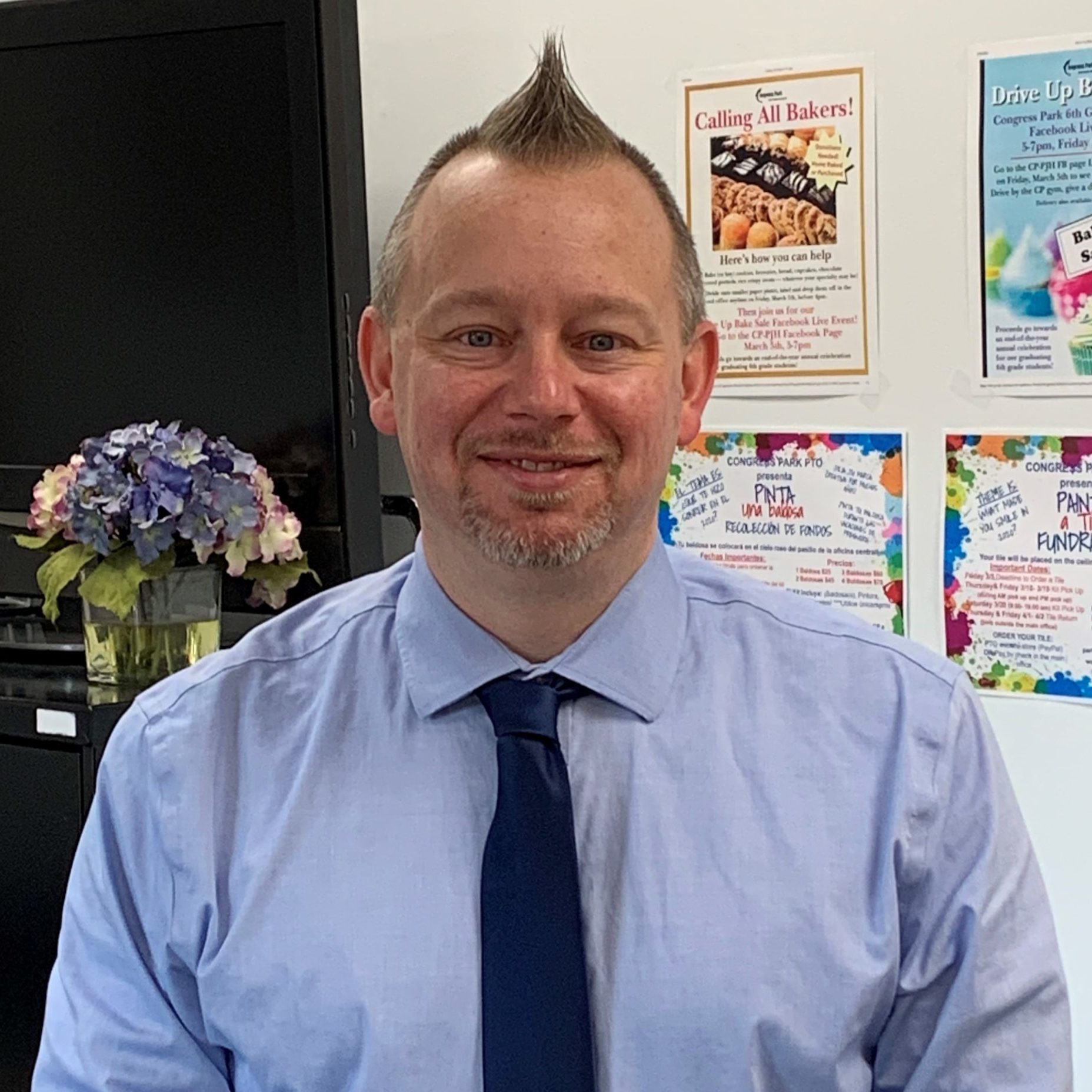 Julie Lam, Assistant Principal of Curriculum
Oswego East High School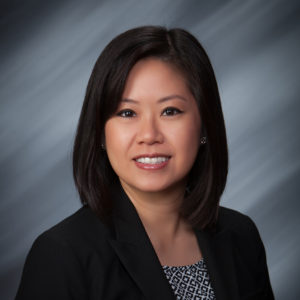 ---

Horace Mann is the proud sponsor of the Illinois Principals Association Awards for Excellence Program. Horace Mann – the largest national multi-line insurance company focusing on educators' financial needs – provides auto and homeowners insurance, retirement annuities, life insurance and other financial solutions. "Founded by Educators for Educators" in 1945, the company is headquartered in Springfield, IL. Visit www.horacemann.com for more information.