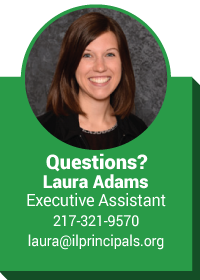 Excellence deserves recognition! The Horace Mann/IPA Awards for Excellence program does just that by recognizing the outstanding accomplishments of school leaders so they receive the acclaim they deserve. Superintendents, school boards, community members, teachers and colleagues are encouraged to nominate their deserving leader for any or all of the available awards. Nominations are to be submitted to the appropriate IPA Region Director by the specified deadline so a Region winner may be selected and moved on to the statewide competition. State winners are selected by an Awards Committee made up of past IPA presidents. State winners are recognized annually at awards ceremonies held in conjunction with the Principals Professional Conference held in October and the Assistant Principals Conference held in February. Thank you in advance for taking the time to recognize those deserving individuals who work daily to do what is best for those they serve.
Awards Rubric Information (PDF)
---
Herman Graves Award
Sean German, Principal
Argenta-Oreana High School
Argenta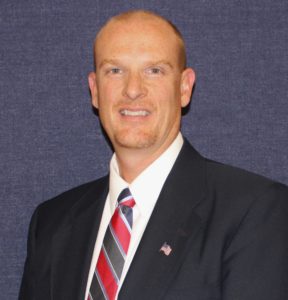 Middle School Principal of the Year
Andy Anderson, Principal
Conrady Junior High School
Hickory Hills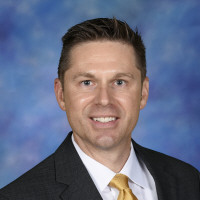 High School Principal of the Year
Paul Kelly, Principal
Elk Grove High School
Elk Grove Village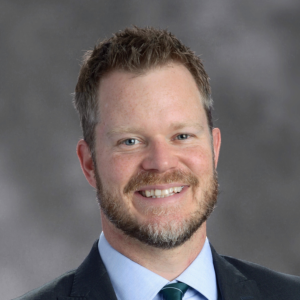 Assistant Principal of the Year
Amy Quattrone, Assistant Principal
Westmont Junior High School
Westmont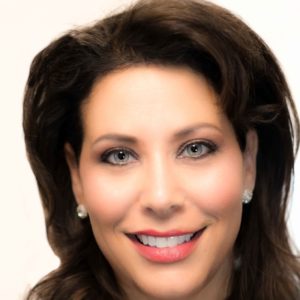 Reaching Out and Building Bridges
Brian Waterman, Principal
Lyons Township High School
LaGrange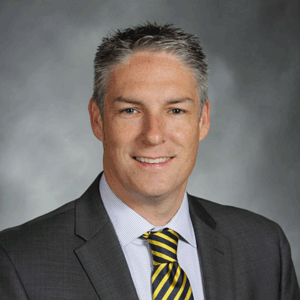 Nicholas Cozzi, Owner
Tropical Sno
Western Springs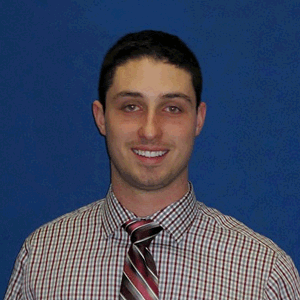 Femi Skanes, Principal
Raby High School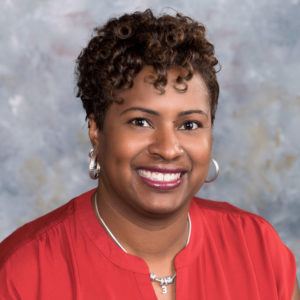 Brandi Bruley, Principal
North Elementary School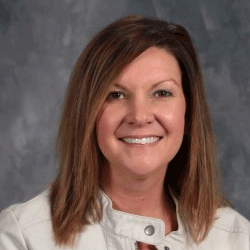 ---

Horace Mann is the proud sponsor of the Illinois Principals Association Awards for Excellence Program. Horace Mann – the largest national multi-line insurance company focusing on educators' financial needs – provides auto and homeowners insurance, retirement annuities, life insurance and other financial solutions. "Founded by Educators for Educators" in 1945, the company is headquartered in Springfield, IL. Visit www.horacemann.com for more information.