Statewide Access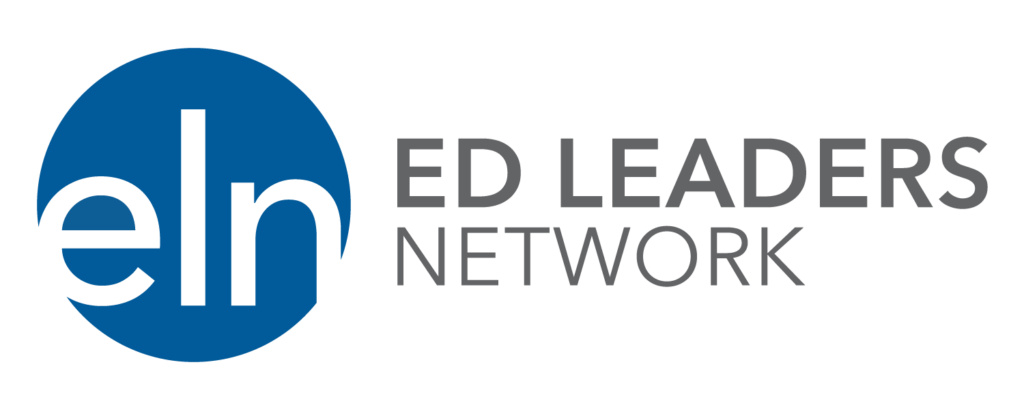 IPA has partnered with the Illinois State Board of Education to provide access to Ed Leaders Network (ELN) for all public school educators in the state! This includes certified and non-certified staff currently employed within a public school or district.
Current ELN subscribers will continue to use their existing login credentials and will receive an additional year added to their subscription. If you have not yet provided ELN access for yourself and your staff, please download and complete the roster spreadsheet below and return to 
support@edleadersnetwork.org
About
Ed Leaders Network is a multi-state effort to provide high quality, on-demand professional development for educators. The growing ELN library features online courses ranging from Leadership and Management to Teaching and Learning and even State Mandated Training. A dynamic professional networking community has also been created so you can learn and interact with peers and experts from across the country.