The IPA Building School Leader Network (BSLN) is a year-long leadership development program that provides interactive and action-oriented learning, professional networking, resources, and individual support for third to fifth year administrators. Principals, assistant principals, and other school administrators will benefit from the program. The BSLN offers high level, results-based learning, planning, and action with the guidance and ongoing support of a team of highly-qualified presenters/educators. re. For an additional fee, 40 hours of coaching is available to individual administrators.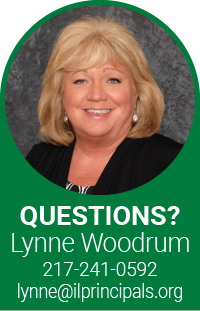 Network Team
Network Leader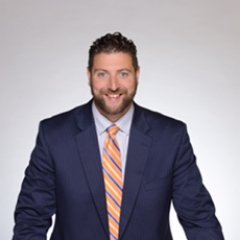 Dr. PJ Caposey
Superintendent
Meridian CUSD 223
Dr. Caposey will present the activities during highly interactive sessions and provide new learning and application strategies through knowledge sharing, reflection and collegial discussion. Participants will receive a rich variety of resources and tools to support their leadership development. In addition, Team Leaders will be available to individually support network participants throughout the program.
Dates and Cost
Dates
July 25-26 – Bloomington-Normal
October 20-21 – Peoria
January 16 – Bloomington-Normal
March 4 – Bloomington-Normal
Cost
IPA Member: $900
Non-IPA Member: $1,350
Network registration includes Annual Conference Sunday reception and Monday Annual Conference attendance. Tuesday of the Annual Conference can be added on for an extra $50
Coaching
Experienced principals and administrators face new challenges, both from external leadership as well as from their own desire to improve their leadership impact and the performance of the school. Reflective coaching, collaborative discussions and planning are essential in supporting their continued development. As part of the comprehensive leadership development offered by the Illinois Principals Association, highly trained and experienced coaches are available to IPA professional development program participants and districts. Find out more here.
Program Sponsors