The goal of the IPA Launching School Leader Network (LSLN) is to provide administrators who are new (or new to their school) with the skills, resources, and community of peers necessary to cultivate culture, assess systems, and understand the leadership necessary for the unique context of their learning organization. For an additional fee, 20, 40 or 60 hours of mentoring is available to individual administrators.
This network is designed to serve school leaders who are in their first or second year as a school leader.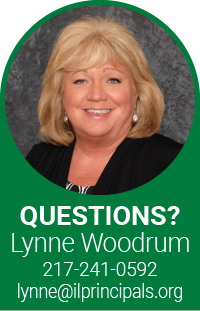 Program Information
Learning Objectives
Examine the School Leader Paradigm to understand the personal, social and systems intelligences needed to effectively lead a learning organization.

Learn strategies for building relationships with all stakeholders.

Understand how to assess local context and culture foundations.

Explore personal and organizational management systems.

Establish a professional learning network for growth and support.
Leading Objectives
Impart their why, both verbally and nonverbally, through multiple communication channels.

Apply questioning techniques and coaching strategies that lead to educator reflection on practice and impact.

Identify their school's most critical problems of practice within the

School Leader Paradigm.

Develop clear processes for time and task management.

Identify and connect with their PLN thought leaders and accountability partners.
Network Team
Network Leader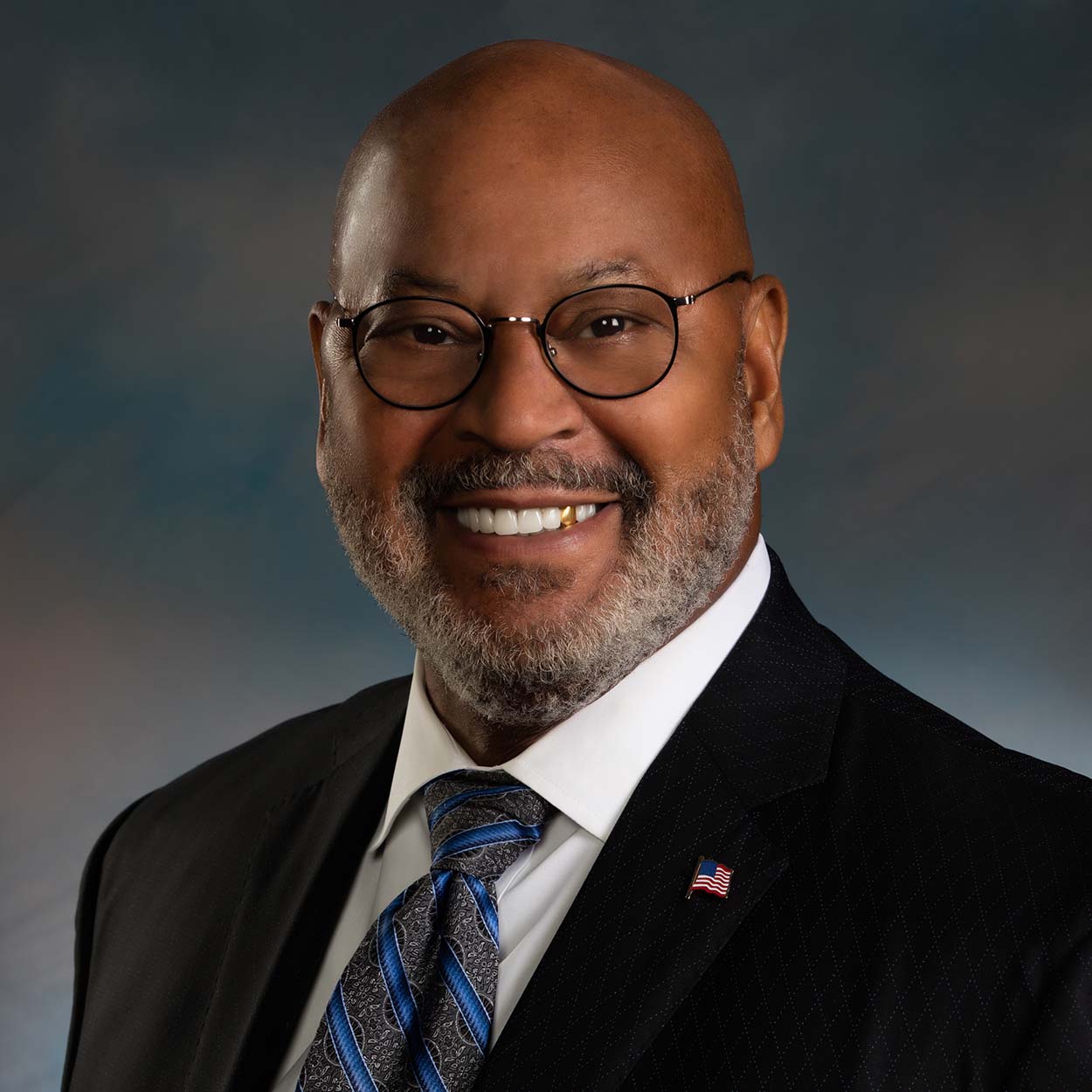 Dr. Herschel Hannah
Assistant Superintendent of Human Resources
Bloomington Public Schools District 87
Dr. Hannah will present the activities during highly interactive sessions and provide new learning and application strategies through knowledge sharing, reflection and collegial discussion. Participants will receive a rich variety of resources and tools to support their leadership development. In addition, Team Leaders will be available to individually support network participants throughout the program.
Registration and Dates
Registration
IPA Member: $900
Non-IPA Member: $1,350
Special IPA member rate offered for participants in the network that have never been an IPA member before. If interested, please use the PDF registration form for the special rate.
Network registration includes Annual Conference Sunday reception and Monday Annual Conference attendance. Tuesday of the Annual Conference can be added on for an extra $50
Dates
August 4-5, 2020 (Tuesday and Wednesday)
8:30 a.m. – 12:30 p.m.
Virtual via Zoom
October 20, 2020 (Tuesday)
8:30 a.m. – 12:30 p.m.
Virtual via Zoom
November 17, 2020 (Tuesday)
8:30 a.m. – 12:30 p.m.
Virtual via Zoom
January 14, 2021 (Thursday)
8:00 a.m. – 4:00 p.m.
DoubleTree by Hilton Bloomington
10 Brickyard Drive, Bloomington IL 61701
February 21-22, 2021 (Sunday and Monday)
2 – 5 pm (February 21); 8 am – 4:15 pm (February 22)
501 Main Street, Peoria IL 61602 and
IPA Education Leaders Fall Conference Day 1
Peoria Civic Center
201 SW Jefferson Avenue, Peoria IL 61602
Discounted Day 2 (Feb. 23) available for $50
March 4, 2021 (Thursday)
8:00 a.m. – 4:00 p.m.
DoubleTree by Hilton Bloomington
10 Brickyard Drive, Bloomington IL 61701
Mentoring
New principals, assistant and associate principals, and administrators face new tasks, responsibilities, and decisions on a regular basis and need an "expert" to not only coach but to mentor and provide instructional mentoring. As part of the comprehensive leadership development offered by the Illinois Principals Association, highly trained and experienced mentors are available to IPA professional development program participants and districts. Find out more here.
Program Sponsors