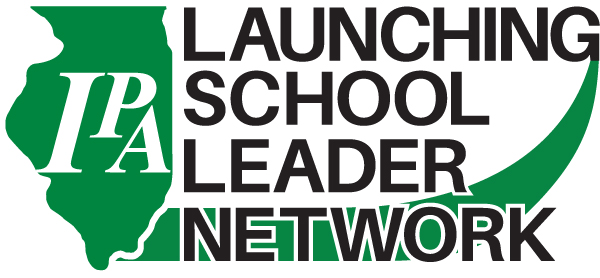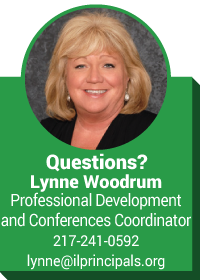 The IPA Launching School Leader Network is a year-long leadership development program that provides interactive and action-oriented learning, professional networking, resources, and individual support for first to third year administrators. Principals, assistant principals, and other school administrators will benefit from the program. This is a new IPA program that offers high level, results-based learning, planning, and action with the guidance and ongoing support of a team of ten highly qualified presenters/educators. Sign up for the Launching School Leader Network here. For an additional fee, 40 hours of mentoring is available to individual administrators.
PLEASE NOTE: The Launching School Leader Network is replacing what in the past has been a two-day training session for new school leaders. This change is based on feedback from new administrators over the past several years.
Network Team
Team Leaders
The Team Leaders will present the activities at all sessions which will be highly interactive and provide new learning, application strategies, pitfalls to avoid, reflection, and collegial sharing as well as resources and tools to support leadership development and actions. In addition, they will be available to individually support network members throughout the program.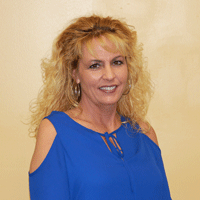 Dr. Melanie Brink
Assistant Principal
Centralia High School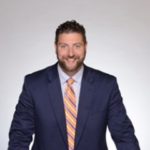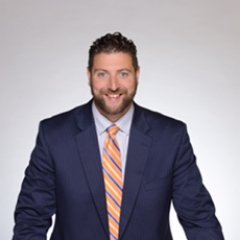 Dr. PJ Caposey
Superintendent
Meridian CUSD 223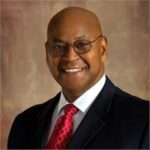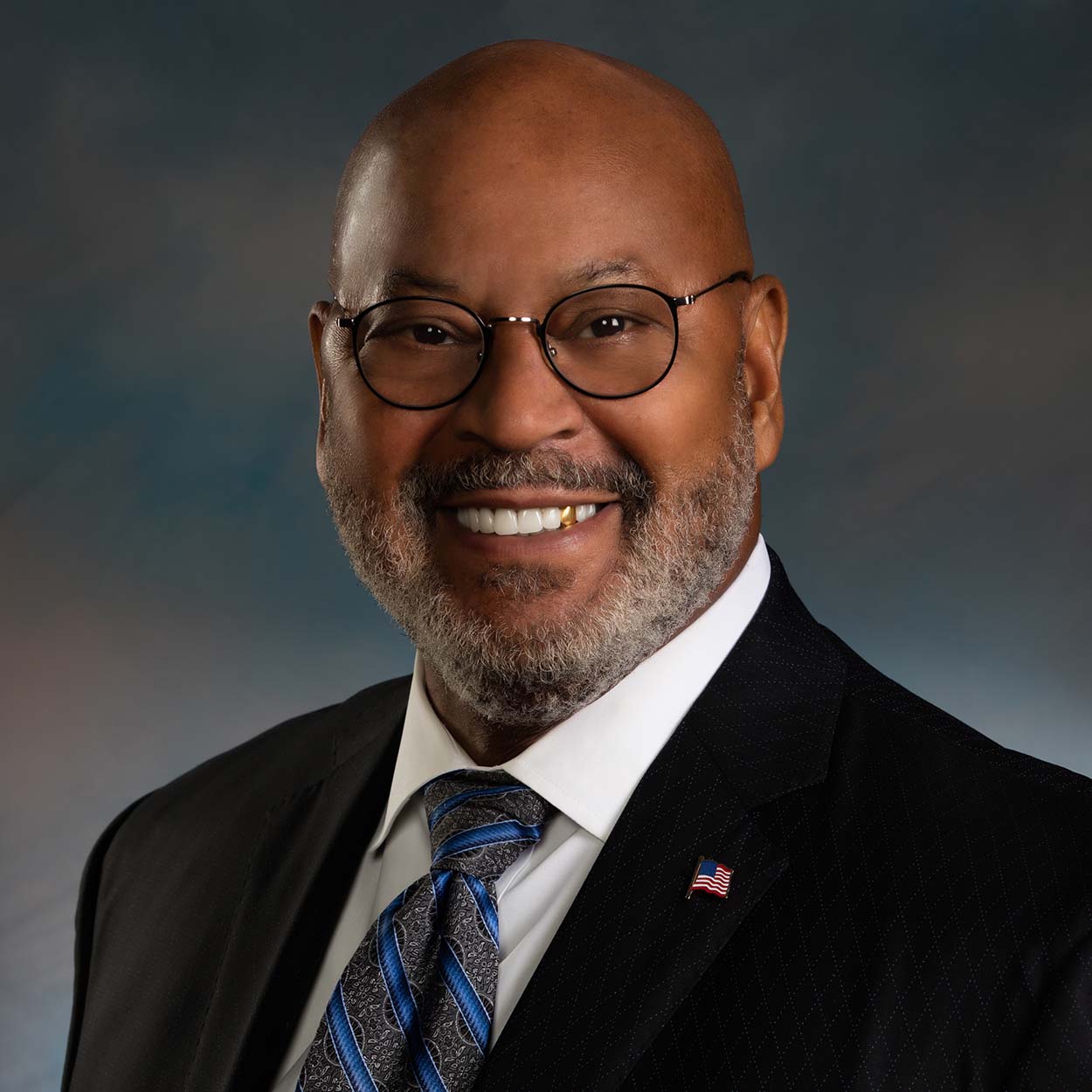 Dr. Herschel Hannah
Assistant Supt. of Human Resources
Bloomington School District 87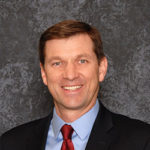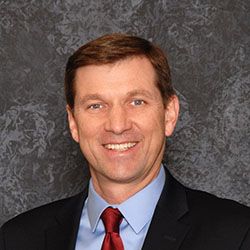 Mr. Don Anderson
Director of Mentoring
Illinois Principals Association
Principal Practitioners
The Principal Practitioners will lead interactive presentation/discussion activities at the beginning of each Stage with the participants divided into elementary/middle school and high school groups. Using the IPA Principal's Calendar as a guide, they will specifically address the "nuts and bolts" and pressing issues that the school leaders must tend to in a timely manner.
Network I Practicing Principals
Rich Thole, Principal of Princeville High School
Jodi Neaveill, Principal of Cerro Gordo Elementary School
Network II Practicing Principals
Eric Flohr, Principal of Hononegeh High School
Michelle Willis, Principal of Gillespie Elementary School
Field Services Coordinators
The IPA Field Services Coordinators will facilitate small group activities and provide tailored and specific support and resources at all sessions and in between sessions. In addition, they will provide statewide networking and regional support.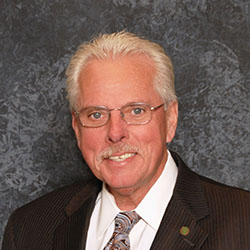 Don Hansen
Field Services Coordinator
Illinois Principals Association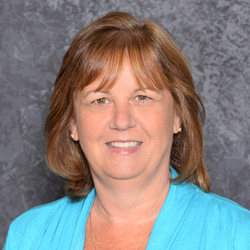 Kim Zinman
Field Services Coordinator
Illinois Principals Association
Program Design
There are two concurrent networks of launching school leaders growing across three stages:
Network I, Springfield, IL
Stage 1: Monday/Tuesday, July 31 & August 1, 2017 (Crowne Plaza)
Stage 2: Monday/Tuesday, November 13 & 14, 2017 (Wyndham)
Stage 3: Monday/Tuesday, February 5 & 6, 2018 (Wyndham)
Network II, NIU Campus, Hoffman Estates
Day one of each stage consists of interactive learning and action planning with the Network Team Leaders along with a presentation and discussion with practicing principals from elementary and high school levels to address current issues and responsibilities.
Day two of each stage consists of an Administrative Academy session.
Stages of Learning and Application
Stage 1
Leading from the perspective of the School Leader Paradigm (in each session)
Establishing key relationships
Shaping climate and culture
Building a vision
Avoiding pitfalls and leveraging skills
Planning your next eight weeks
Administrative Academy: Difficult Conversations – How to Discuss Crucial Issues to Increase Performance
Stage 2
Developing a strategic plan
Managing change
Ensuring equity in our schools
Implementing equitable discipline
Conducting observations and evaluations
Planning your next eight weeks
Administrative Academy: Successful Leadership – Productive, Balanced, and Sustained
Stage 3
Building capacity and leadership structures
Creating systems for success
Planning and conducting teacher recruitment and hiring
Building a strong future
Laying the groundwork for next year
Planning your next eight weeks
Administrative Academy: Data – Guiding Teaching, Learning, and School Improvement
Resources and Tools
Throughout that program, numerous tools and resources will be provided during sessions as well as online to support the development and actions of the participants. The following are some of the resources and tools that will be provided for participants:
Ed Leaders Network (ELN)
IPA Principal's Calendar
Handouts and materials from all presentations and online activities
Strategic planning tools
Goal setting and monitoring tools
Individual Action Plan and Reflection tools
Individual goal setting and progress monitoring support from Network Team
School Leader Paradigm
Bibliography and resources for each presentation
Legislative and legal updates
Rates
Members: $900
Non-members: $1,195*
*You can join IPA for just $280 if you are doing the full experience! Not only do you save money on the Launching School Leader Network experience, but you also get all the benefits of IPA membership!
Mentoring
New principals, assistant and associate principals, and administrators face new tasks, responsibilities, and decisions on a regular basis and need an "expert" to not only coach but to mentor and provide instructional mentoring. As part of the comprehensive leadership development offered by the Illinois Principals Association, highly trained and experienced mentors are available to IPA professional development program participants and districts. Find out more here.