The IPA Launching School Leader Network (LSLN) is a year-long leadership development program that provides interactive and action-oriented learning, professional networking, resources, and individual support for first to second year administrators. Principals, assistant principals, and other school administrators will benefit from the program. The LSLN offers high level, results-based learning, planning, and action with the guidance and ongoing support of a team of highly qualified presenters/educators. Sign up for the Launching School Leader Network here. For an additional fee, 40 hours of mentoring is available to individual administrators.
Please Note: The Launching School Leader Network replaces the New Administrator Workshop.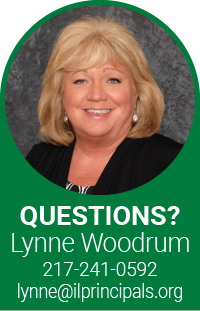 Participant Outcomes
Create organizational direction, expectations, and a system that promotes excellence and leadership from within
Identify, develop, and nurture key educational relationships
Explore approaches to improve work/life balance and productivity
Develop a leadership mindset and learning approach for difficult conversations
Cultivate a safe and stable learning environment by developing school climate and shaping school culture
Develop and implement parent involvement practices for ongoing communication
Explore and develop strategies to assess and develop equity
Develop skills and practices in recruiting, hiring, evaluating and developing high-quality staff
Understand how to use data to monitor and adjust curriculum, learning, and assessment to improve student growth
Expand peer network for support and resource sharing
Network Team
Team Leaders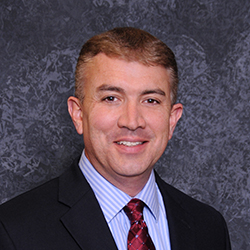 Dr. Jason Leahy
Executive Director
Illinois Principals Association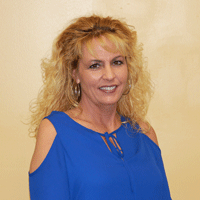 Dr. Melanie Brink
Assistant Principal
Centralia High School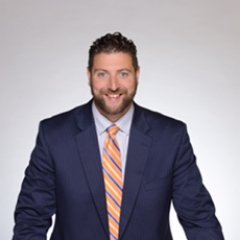 Dr. Phillip Caposey
Superintendent
Meridian Community Unit School District #223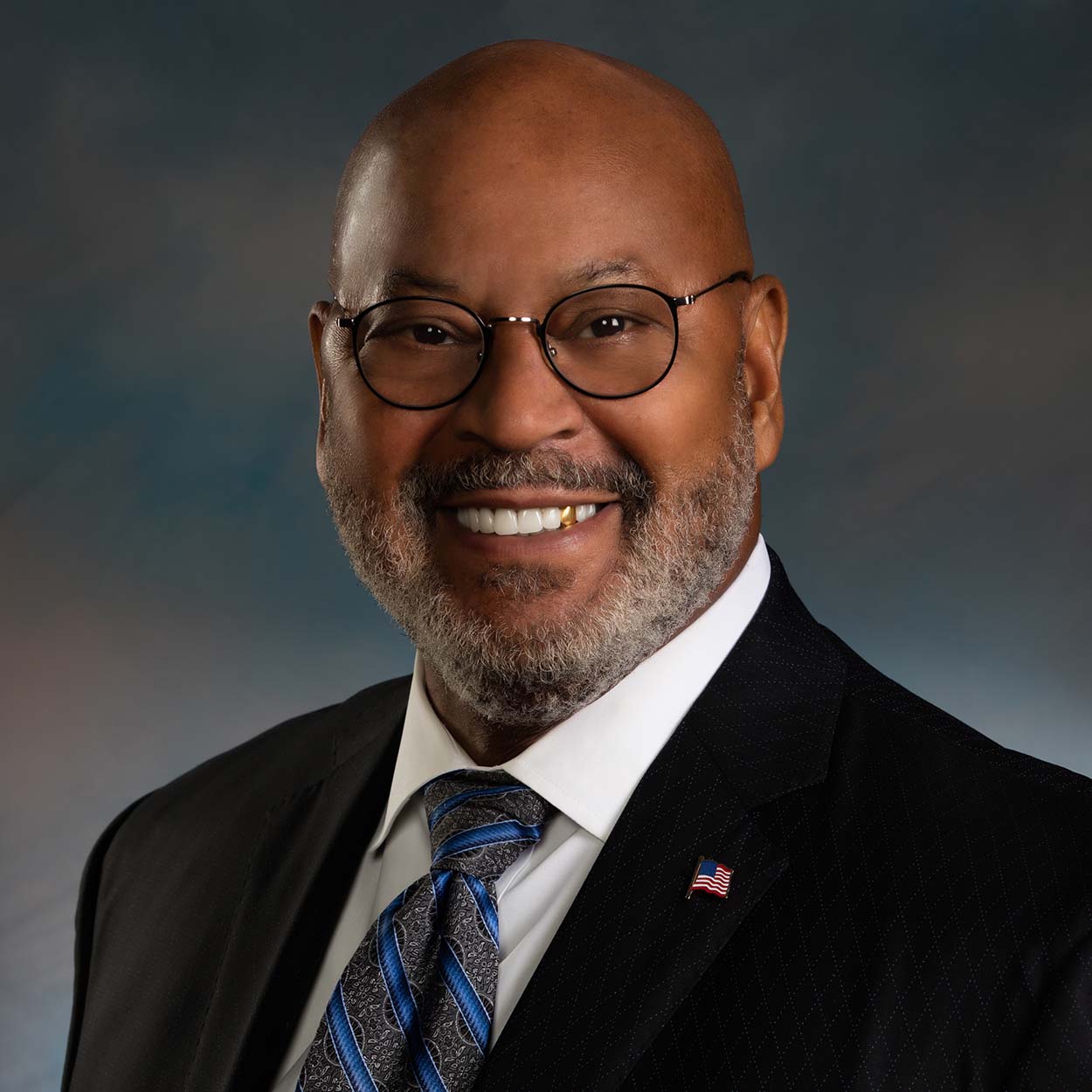 Dr. Herschel A. Hannah, Jr.
Assistant Superintendent of Human Resources
Bloomington School District #87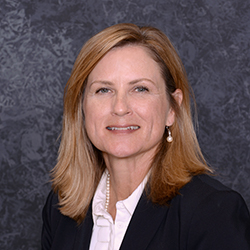 Dr. Susan Homes
Deputy Director for Professional Development
Illinois Principals Association
The Team Leaders will present the activities during highly interactive sessions and provide new learning and application strategies through knowledge sharing, reflection and collegial discussion. Participants will receive a rich variety of resources and tools to support their leadership development. In addition, Team Leaders will be available to individually support network participants throughout the program.
---
Principal Practitioners
Chicago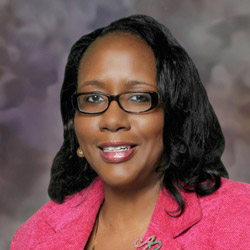 Dr. Michelle Willis
Principal
Gillespie Elementary School (Chicago)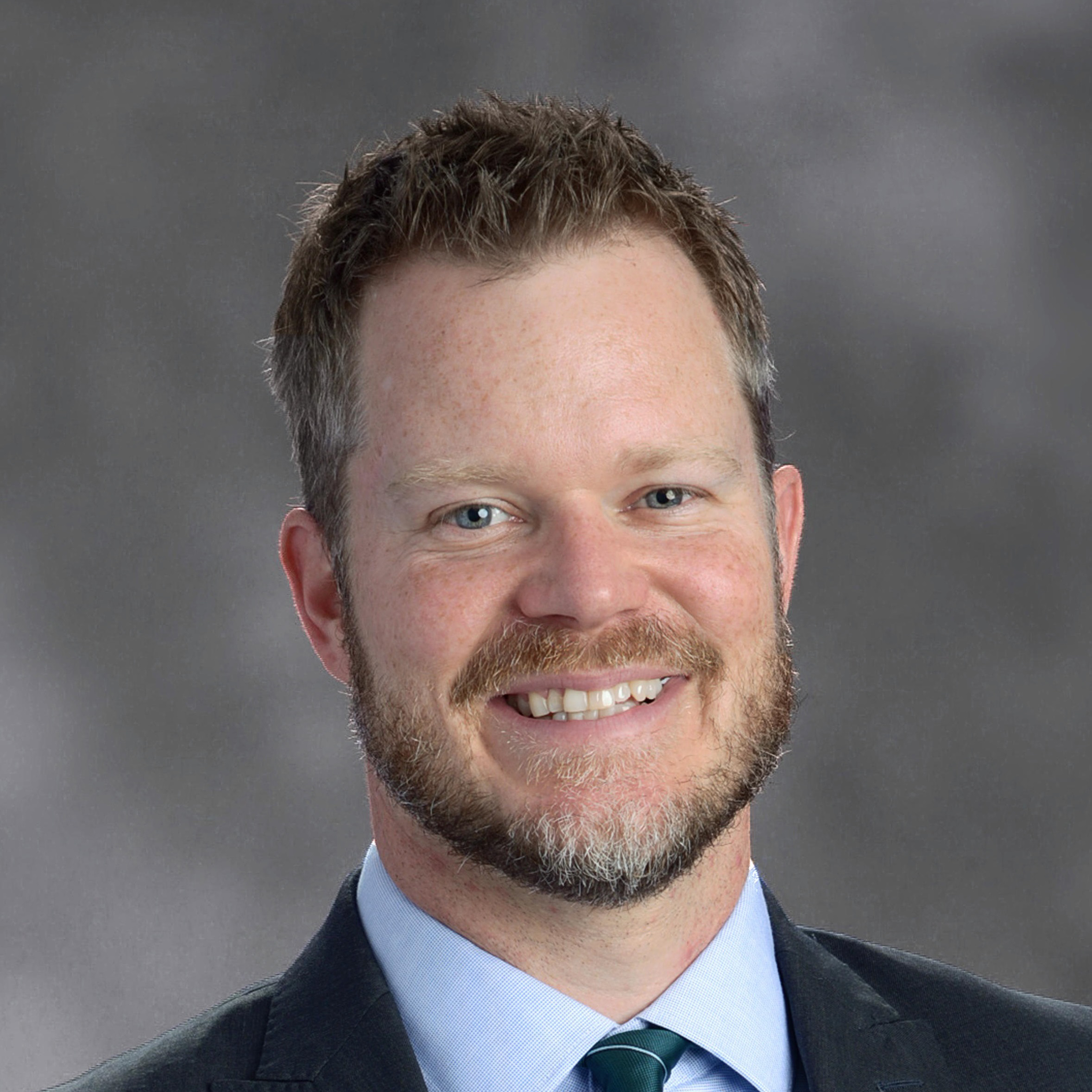 Paul Kelly
Principal
Elk Grove High School
Springfield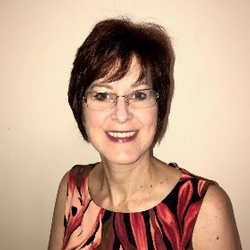 Jodi Neaveill
Principal
Cerro Gordo Elementary School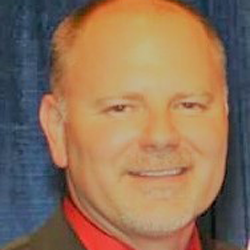 Rich Thole
Principal
Princeville High School
The Principal Practitioners will lead interactive presentation/discussion activities at the beginning of Stages 2, 3, and 4 with the participants divided into elementary/middle school and high school groups. Using the IPA Principal's Calendar as a guide, they will specifically address the "nuts and bolts" and pressing issues that the school leaders must tend to in a timely manner.
Program Design
The program consists of four stages delivered face-to-face over five days. Participants may choose from two Network locations (if a scheduling conflict arises for a participant, he/she has the option to attend a session in the other Network):
Chicago Network Location:
The Horace Mann Companies
9701 West Higgins Road
Suite #810
Rosemont, IL 60018
Springfield Network Location:
Illinois Principals Association
2940 Baker Drive
Springfield, IL 62704
Each stage consists of interactive learning and action planning with the Network Team Leaders along with a presentation and discussion with practicing principals from elementary and high school levels to address current issues and responsibilities.
Between stages, participants will be able to apply strategies learned or developed in the sessions with support from the Network Leaders and Field Staff as well as colleagues from the Network. In addition, there will be intersession activities online.
Stages of Learning and Application
Stage 1
Chicago Network: July 24 and 25
Springfield Network: August 1 and 2
Leading from the perspective of the School Leader Paradigm (in each session)
Establishing key relationships
Shaping climate and culture
Building a vision
Avoiding pitfalls and leveraging skills
Administrative Academy: ESSA: School  Accountability Under Illinois' Plan
Stage 2
Chicago Network: October 2
Springfield Network: October 4
Developing a strategic plan
Managing change
Ensuring equity in our schools
Implementing equitable discipline
Conducting observations and evaluations
Stage 3
Chicago Network: January 15
Springfield Network: January 17
Building capacity and leadership structures
Creating systems for success
Planning and conducting teacher recruitment and hiring
Ensuring a successful communication plan with parents and stakeholders
Using data to guide teaching, learning, and school improvement
Stage 4
Chicago Network: March 5
Springfield Network: March 7
Building a strong future
Laying the groundwork for next year
Balancing professional and personal time
Growing your network and celebrating your success
Resources and Tools
Participants will receive a plethora of resources and tools to add to their leadership reading library and support their work as a school leader including:
Administrator Academy credit
The Principal's Companion: Strategies to Lead Schools for Student and Teacher Success by Pam Robbins and Harvey Alvy
Handouts and materials from all presentations and online activities
Strategic planning tools
Goal setting and monitoring tools as well as support from Network Team
Individual Action Plan and Reflection tools
Legislative and legal updates
The Principal's Calendar(Created by the IPA to keep participants on track and growing with important monthly to-do's, state mandates, and opportunities to reflect on their leadership.)
Rates
Information for 2019-2020 coming soon!
Mentoring
New principals, assistant and associate principals, and administrators face new tasks, responsibilities, and decisions on a regular basis and need an "expert" to not only coach but to mentor and provide instructional mentoring. As part of the comprehensive leadership development offered by the Illinois Principals Association, highly trained and experienced mentors are available to IPA professional development program participants and districts. Find out more here.
Program Sponsors