An event to empower, connect, inspire, support, celebrate and develop women in educational leadership.
This inaugural event will begin with an evening reception on March 13, allowing registrants a chance to create a one-of-a-kind keepsake during a fun event that will guide participants to discover their inspirational WORDs.
Phyllis Donatto, Leadership Development Strategist with the Flippen Group will kickoff the full-day of leading and learning with a keynote address to participants on March 14. Group activities, a luncheon panel of female legislators, Tammy Talks (the WELL's version of Ted Talks) and a closing keynote by Kathy Hurley, co-founder of Girls Thinking Global and co-author with Priscilla Shumway of their book, Real Women, Real Leaders. Participants will receive a copy of the book and be invited to continue networking following the WELL through a virtual learning community.
DETAILS
WHEN
WEDNESDAY, MARCH 13 (5 – 8PM) & THURSDAY, MARCH 14, 2019 (8AM – 4PM)
COST
$195 (limited to 300 participants)
WHERE
Crowne Plaza Springfield | 3000 S Dirksen Pkwy | Springfield, IL 62703
Staying overnight at the Crowne Plaza? Register online using this link to receive a discounted rate.
SPONSORS
Diamond Sponsors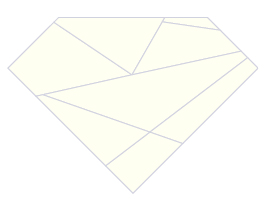 Emerald Sponsors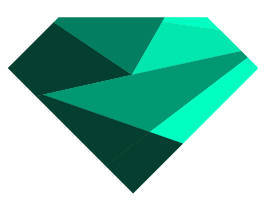 Sapphire Sponsors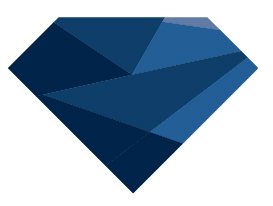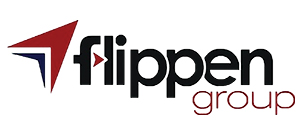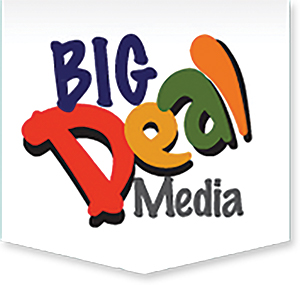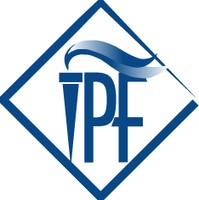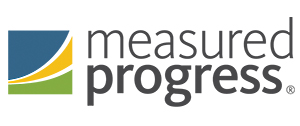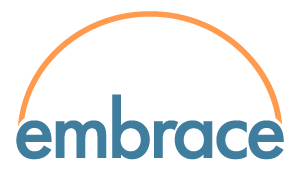 PARTNERS