An event to empower, connect, inspire, support, celebrate and develop women in educational leadership.
March 11 – 12, 2020 | Bloomington, Illinois
Registration is full. Please email pam@ilprincipals.org if you wish to be put on a waiting list. Because of limited space, we cannot accept walk-ons to the event. Thank you for your understanding.
ATTENDEE DETAILS
Don't forget to bring your business cards for a special networking activity!
WEDNESDAY, MARCH 11 | 5 p.m. – 7 p.m. | RECEPTION
5:00 p.m. | Registration and Welcome
5:30 p.m. | Speed Connecting – scavenger hunt. Prizes, hors d'oeuvres & beverages!
7:00 p.m. | On your own for dinner
THURSDAY, MARCH 12 | 7:30 a.m. – 3:45 p.m. | MAIN PROGRAMMING
8:00 –   8:30 a.m. | Breakfast
8:30 –   8:45 a.m  | Welcome
8:45 –   9:45 a.m  | Opening Keynote | A Letter to Lucy: How I'm Transforming Today for Your Tomorrow by Jennie Magiera, Global Head of Education Impact – Google
9:45 – 10:00 a.m. | Coffee Break
10:00 – 11:45 a.m. | Tammy Talks
11:45 – 12:30 p.m.  | Lunch
12:15–   1:15 p.m. | Women Helping Women
1:15–   3:00 p.m. | Collaborative Fun for Everyone: Bringing out the only "I" in Leadership
3:00 –   3:45 p.m. | Closing Keynote: Practicing "Safe Stress"–Finding Passion &Beating Burnout by Dr. Debbie Silver, Speaker, Author, Humorist & Passionate Educator
SPEAKERS
Keynote Presenters
A Letter to Lucy: How I'm Transforming Today for Your Tomorrow
Jennie Magiera is the Global Head of Education Impact at Google, bestselling author of Courageous Edventures, and the founder and president of the non-profit Our Voice Alliance, whose mission is to elevate marginalized voices and perspectives to improve equity and empathy in education, and the founder of the non-profit Student Voice Foundation, whose mission is to create access for all students to amplify their voices and agency. Previously, she was the Chief Innovation Officer for CCSD62, the Digital Learning Coordinator for the Academy for Urban School Leadership and a Chicago Public Schools teacher. A White House Champion for Change, Apple Distinguished Educator, Google Certified Innovator and TEDx Speaker, Jennie works to improve education globally. Jennie is also passionate about transforming professional learning, having served on the Technical Working Group for the US Department of Education's National Educational Technology Plan, co-founding PLAYDATE and other conferences. You can follow Jennie on Twitter at @MsMagiera and learn more about her work and her book at bit.ly/edventuresbook.
Practicing "Safe Stress" – Finding Passion Beating Burn-out
Dr. Debbie Silver is a brilliantly funny, beautifully insightful, and boldly authentic speaker, author, and educator. She has dedicated her life to understanding learning and growth behavior and has become a world-renowned and empowering speaker. Through her research, her outreach, and her humor, Debbie seeks to help educators find the joy in the daily jobs, so that children can embrace the satisfaction and pride of knowledge, growth, and self-worth. With 30 years spent as a teacher, staff development instructor, and university professor, Dr. Silver doesn't just know her way around the classroom – she is deeply familiar with the challenges educators face at every level, from kindergarten through college. One of the nation's most popular keynote speakers and professional development presenters, this former Louisiana State Teacher of the Year has given presentations around the world (including 49 states, Canada, Mexico, Europe, the Middle East, Australia, Africa, and Asia), helping audiences to interact with students on a more meaningful level.
TAMMY TALKS
Are You Needing an Attitude Adjustment? by Dr. Courtney Orzel
Racing Against the Clock? Be Timewise! by Dr. Lynda Williams
Join the Journey! by Sonya Jones
How to Ignite Your Sparkle! by Dr. Bhavna Sharma-Lewis
Laugh Your Class Off! by Lindsay Zilly, Traci Johnson, Amber Heffner and Jenna Hnilo
DETAILS
WHEN
WEDNESDAY, MARCH 11 (5 – 7PM) & THURSDAY, MARCH 12, 2020 (8AM – 4PM)
COST
$199
WHERE
Bloomington-Normal Marriott Hotel and Conference Center | 201 Broadway| Normal, IL 61761
HOTEL INFORMATION
FULL Bloomington-Normal Marriott Hotel | 201 Broadway| Normal, IL 61761
FULL Hyatt Place Bloomington/Normal | 200 Broadway |Normal, IL 61761
The following hotels have rooms available, but there is no special WELL Summit rate.
Hampton Inn | 320 S Towanda Ave. | Normal, IL 61761 
(2 miles from the event)
OR
Holiday Inn Express | 1715 Parkway Plaza Dr. | Normal, IL 61761
(2.2 miles from the event)
SPONSORS
Interested in helping support the WELL Summit? Download a sponsor prospectus here.
Diamond Sponsors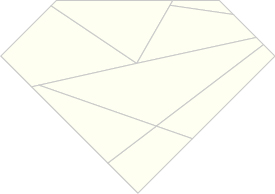 Emerald Sponsors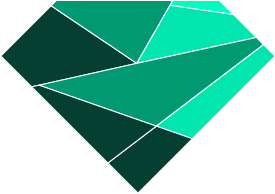 Sapphire Sponsors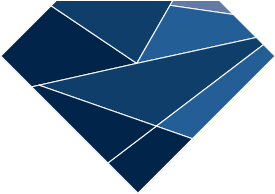 Citrine Sponsors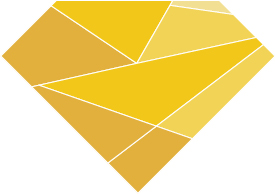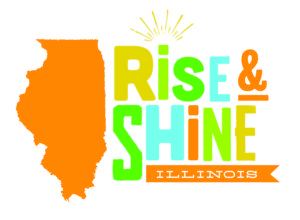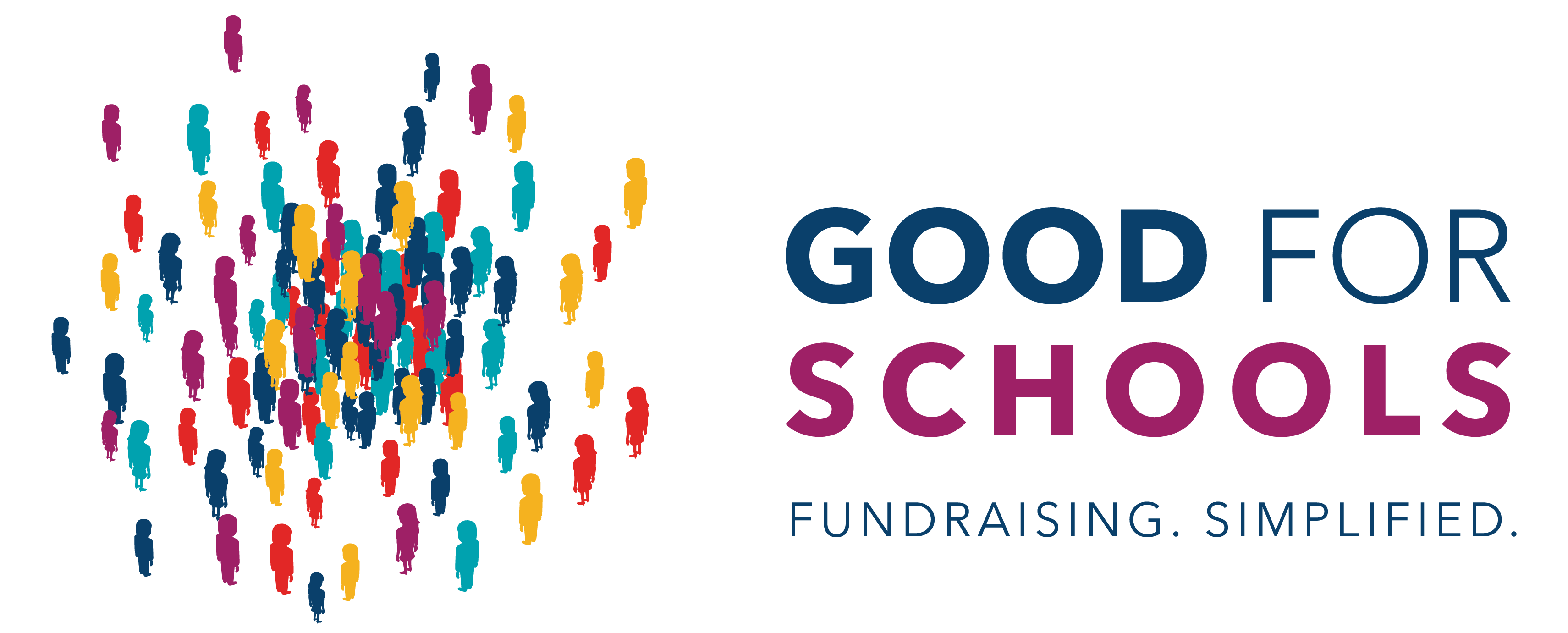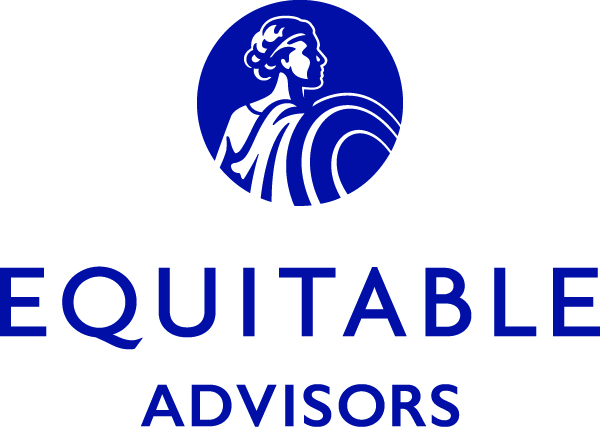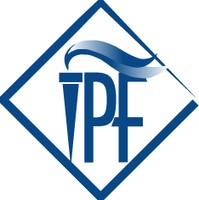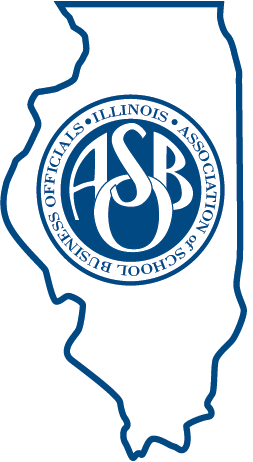 PARTNERS